Over the years, various people have asked me how I teach my children to read. As a tutor, I know that having a strong phonics background helps growing readers bloom as well as waiting until the timing is right. Just like growing a plant, the conditions have to be just right.
Sunlight
Sun is needed to grow seeds. With just the right amount of light a little seed will begin to germinate. As my children grow and develop, I watch for glimmers of light that tell me they are ready to read. They begin to take notice of text and that it means something. For example, a friend of mine told me a cute story about her toddler son. He picked up a jar of hummus; put his fingers to the label and read the label to her, "This...is...yucky." He is starting to understand that these letters have meaning!
Another glimmer I watch for is an excitement to sit and read with you each night. They crave that closeness that reading brings. If your child isn't excited about you reading to them, get creative! Sneak it in. Read them menus, instructions to games, recipes, signs as you drive, etc. The more print your child is exposed to, the more light will enter their mind preparing them to read.
With all my boys, it has been a similar pattern. Around 4 and a half, they want to learn to read! They are bringing me different books and pointing to the words. "What does this say Mommy?" It's so important to watch for the light of reading. Timing is everything.
Watering Schedule
As with light, all seeds need a watering schedule. I do my best to get a reading schedule with my children where we work one on one with their reading lessons. We work five times a week, but always read every day even if they are just listening. Diligence is key to growing a confident reader.
Nutrient Rich Soil
A hearty seedling needs nutrient rich soil. I carefully select books that I know are age appropriate, focus on a skill we worked on that week, and have lots of variety. We read little books, leveled books, BOB books, magazines, and even the scriptures. My middle child learned to read mostly from the scriptures. He did amazing at attacking giant words.
Here are some of my recommendations for reading materials: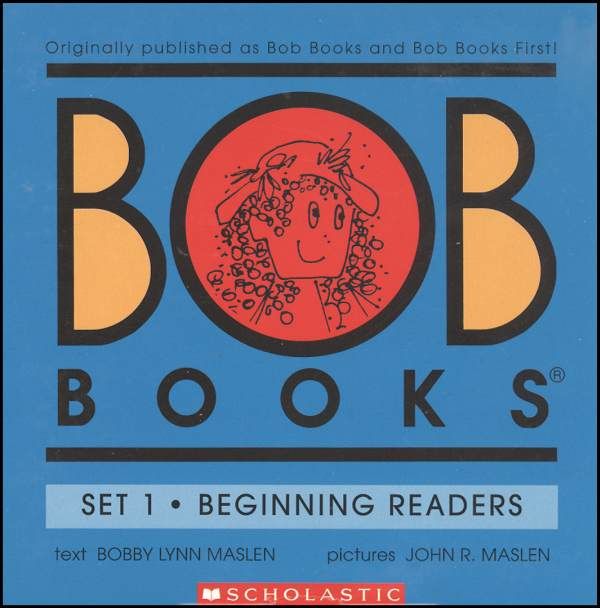 Teach Your Child to Read in 100 Lessons
by Siegfried Engelmann
BOB Books
by Scholastic
BOB Books Free Learning Games
by This Reading Mama
Reading the Alphabet
by This Reading Mama
The development of lessons in Teach Your Child to Read in 100 Lessons corresponds well with the order in which BOB Books are numbered. Basically, we do a quick 10 minute lesson. Then read a BOB book. If my son is still interested, we will do some of the learning games that I have from This Reading Mama. If he isn't interested, I'll wait until later in the day to do the games. It's been a great mixture of activities!
In Teach Your Child to Read in 100 Lessons, it has the child practice writing. My youngest has a much shorter attention span than his brothers. I decided to let him use the tablet to do a letter writing app. We use a special pen that works with the tablet.
How do you teach your children to read?